Support Paul Spooner's Family
Hi, I'm Paul Spooner. On the seventh of February, 2019, I was laid off from work. I've been trying to find another job, but these things take time. Our primary need is prayer to use this time well, but if you have more money than faith, consider making a monthly donation.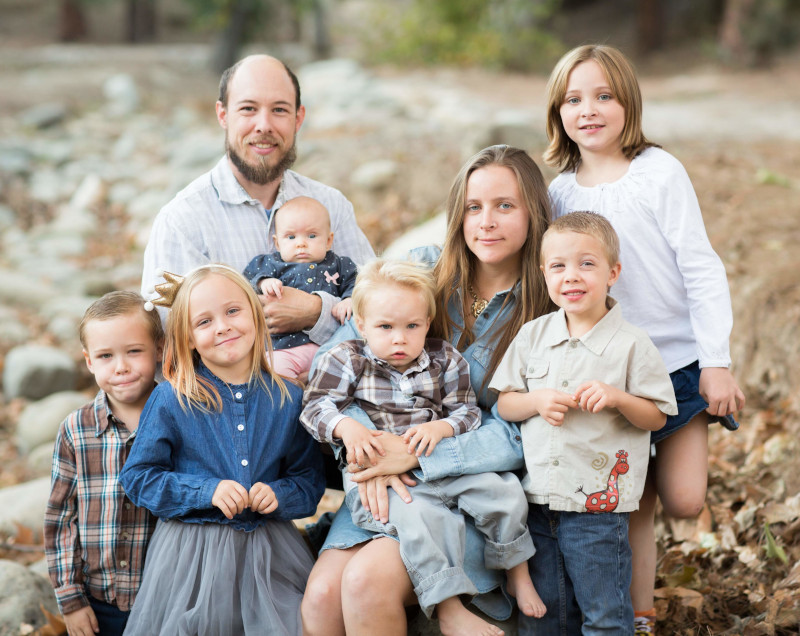 What are we using the money for?
Our main expenses are our mortgage and feeding our six kids, which comes out to about $3000 a month.
On a larger scale my goals are threefold:

Care for my family body, soul, and spirit.
Humans and machines in symbiosis as a means to the corporal works of mercy.
A Catholic vision of the New Jerusalem as a means to the spiritual works of mercy.
Perhaps you have a few questions. Things like:
Why do we need money?
I've got a wife, six kids, and a mortgage. In order to take good care of our children, my wife stays home. In order to be near my parents and my wife's parents, we live in a fairly expensive part of Southern California. In order to spend quality time with my kids, I was working part time (which is why I was laid off when the company fell on hard times).
What have we been doing with our free time?
here's a bunch of projects I've done in my free time when I'm not at a full-time job.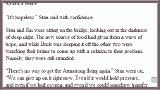 I like doing 3D modeling. I've done dramatic readings of books, articles (like this one), and rambles on various topics. I improvise (mostly on the piano) as well as sing both solo and in a chorale. I also like writing my own lyrics. I even made a terrible music video! I maintain three blogs, wrote a 120K-word science-fiction novel (building on the work of Shamus Young with whom I also co-host a weekly podcast) and have another book in the works. I've also written some long-form poetry.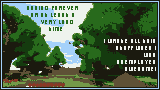 I've done a number of 3d modeling commissions and collaborations, one of which was a feature length movie. I maintain my own website, mess with Python, wrote some code for Minecraft, and enjoy crafting parametric geometry. I like making real life objects as well, including ferrocement structures and sculptures, tree forts, woodcarving, and plate armor.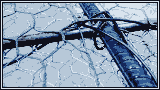 I also act, and have starred as the mad king Macbeth, the crazy nephew Teddy, the murderous king Claudius, and a few others.
Who are you accountable to?
You can see us every week at Sunday Mass, and many times at daily mass, at our local parish, Padre Serra, in Camarillo. Father Patrick, Deacon Arnold, and Deacon Neil can vouch for us. I'm also a member of the Knights of Columbus, the Illuman mens group, and the writers group. I also occasionally make it out to the Charismatic group at Santa Clara parish in Oxnard. If you'd like to check in on us at home, we host an open house every Friday from 7 to 9 pm at our house, 535 Keyser Rondo.
Do you really need money every month?
Yes, we need to pay our bills every month. But you could make a one-time contribution here if you prefer. As I said at the top, your prayers are more urgent than funds. We have savings that should last us a good long while.
Thanks for your interest, and God bless.
SK Paul Spooner P.E.